Monthly Archives:
January 1970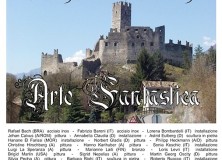 The artwork of 27 artists from 12 countries will be presented at the group show "Arte Fantastica" . Castello di Drena is a beautiful location for this international show. I´m glad to be part of it! opening: 28th September 2013, 16:00 duration: 28th September to 27th October 2013 opening hours: Tue – Sun 10:00 – 18:00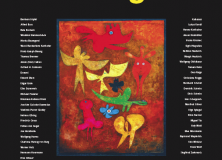 The art imaginär at Herrenhof Mußbach-Neustadt (D) is being held for the 5th time this year. The main exhibition is supplemented by two special exhibitions, all in all 52 artists are showing their works. On board for the third time is the collection "Phantastik in der Box – Sammlung Westermann". I´m pleased that the box I painted this year
read more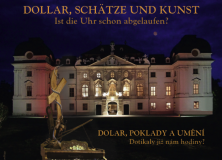 The international special exhibition 2013 "The Dollar, treasures and art. Has time ticked away?" at Riegersburg baroque palace presents as highlight the Groupe Libellule show "1 Mio Dollar". Alongside numerous works of many further artists are being exhibited, I´m happy to be part of this great exhibition this year with four paintings!