[:de]Jahresausstellung Europäischer Kunstkreis in Linz (A)[:en]Annual exhibition of the European Art Circle in Linz (A) [:]
[:de]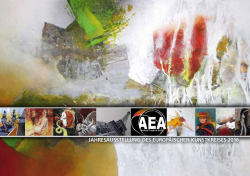 Das großzügige Foyer des UKH Linz beherbergt die diesjährige Jahresausstellung des Europäischen Kunstkreises. Zusammen mit den Arbeiten meiner Künstlerkollegen werden auch einige meiner Werke zu sehen sein.
Die Vernissage findet am 19. Mai 2016 um 19:00 Uhr statt, die Ausstellung läuft bis 31. Juli 2016.[:en]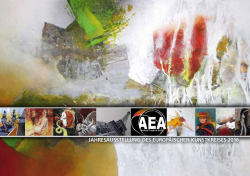 The large foyer of the UKH Linz holds the big annual group exhibition of the European Art Circle this year. I´ll b showing some of my artworks together with the works of many fellow artists.
The opening takes place on May 19th 2016 at 19:00 p.m, the exhibition goes till July 31st 2016.[:]