Jahresausstellung Europäischer Kunstkreis in Linz (A)Annual exhibition of the European Art Circle in Linz (A)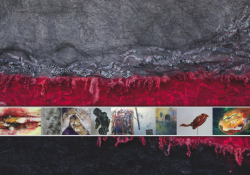 Die diesjährige Jahresausstellung des Europäischen Kunstkreises, dessen Mitglied ich seit heuer bin, findet im oö. Kulturquartier in Linz (A) statt. Ich werde mit zwei Arbeiten bei dieser Gemeinschaftsausstellung vertreten sein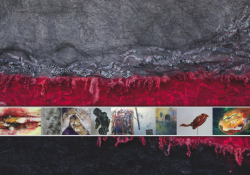 The annual exhibition of the European Art Circle I am a member of since this year, takes part at the oö. Kulturquartier in Linz (A). I will be showing two of my paintings in this group exhibition und freue mich darauf, Freunde und Bekannte bei der Vernissage zu treffen.
Die Begrüßung übernimmt Christine Hirschberg (Präsidentin AEA), zu den Werken spricht Prof. Gertrude Haider-Grünwald.
Vernissage: 25. November 2014, 19:00 Uhr, Clubgalerie
Ausstellungsdauer: 25. November bis 18. Dezember 2014
Öffnungszeiten: Di – Fr 16:00 – 19:00 Uhrand I´m looking forward to meeting friends at the opening.
Opening reception by Christine Hirschberg (President of the AEA), Prof. Gertrude Haider-Grünwald speaks about the artworks.
Opening: 25th November 2014, 19:00, Clubgalerie
Duration: 25th November to 18th December 2014
Opening hours: Tue – Fr 16:00 – 19:00